Natural Medicines and Supplements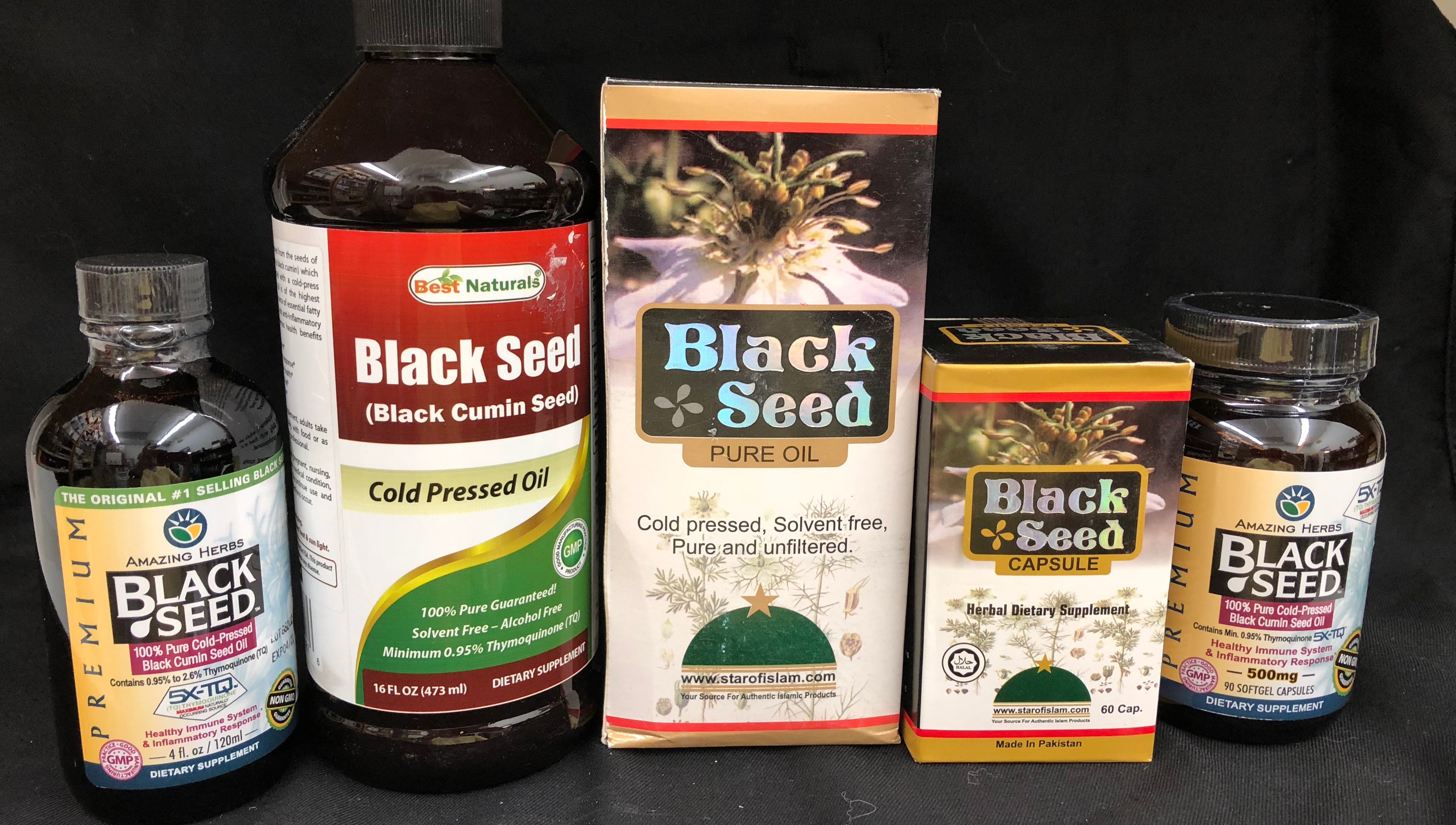 Black Seed
fights cancer
controls diarrhea
improves diabetes
fights heart disease
helps digestive problems
aids cold and flu
help with kidney stones
improves insomnia and sleep disorders
reduces nasal congestion
reduces joint, muscle, headache and backache pain
improves hair loss
improves wounds and dry patches.
Black Seed soap helps pimples and acne.
CBD Oils
LEGAL IN ALL 50 STATES WITHOUT A PRESCRIPTION! DOES NOT CONTAIN THC
Available in 300, 750, 1500, 3000 mg liquid extracts, Capsules, Gummies, Salve and Vape.  Vape Pens also available.
Used for
Chronic Pain
Anxiety
Cancer
Epilepsy
Glaucoma
Rheumatoid Arthritis
ADD/ADHD
Promotes sleep
Cigarette Addition
Skin Conditions
Multiple Sclerosis
Acne
Gastric Ulcers
Post-Traumatic Stress Disorder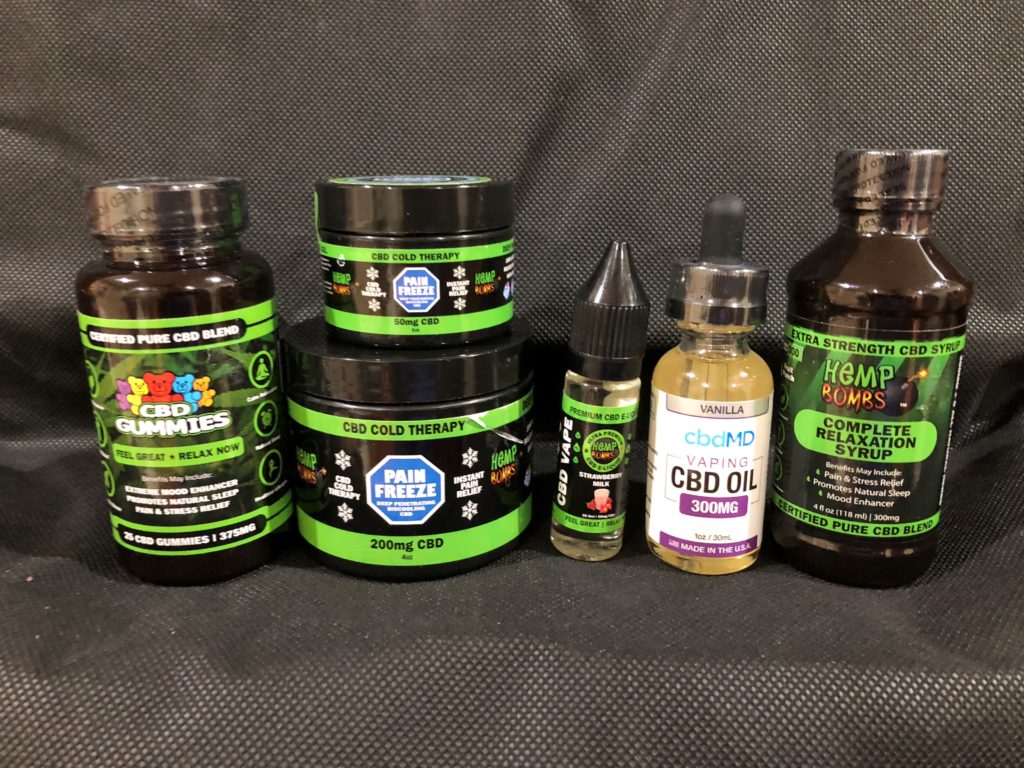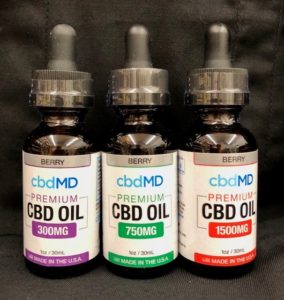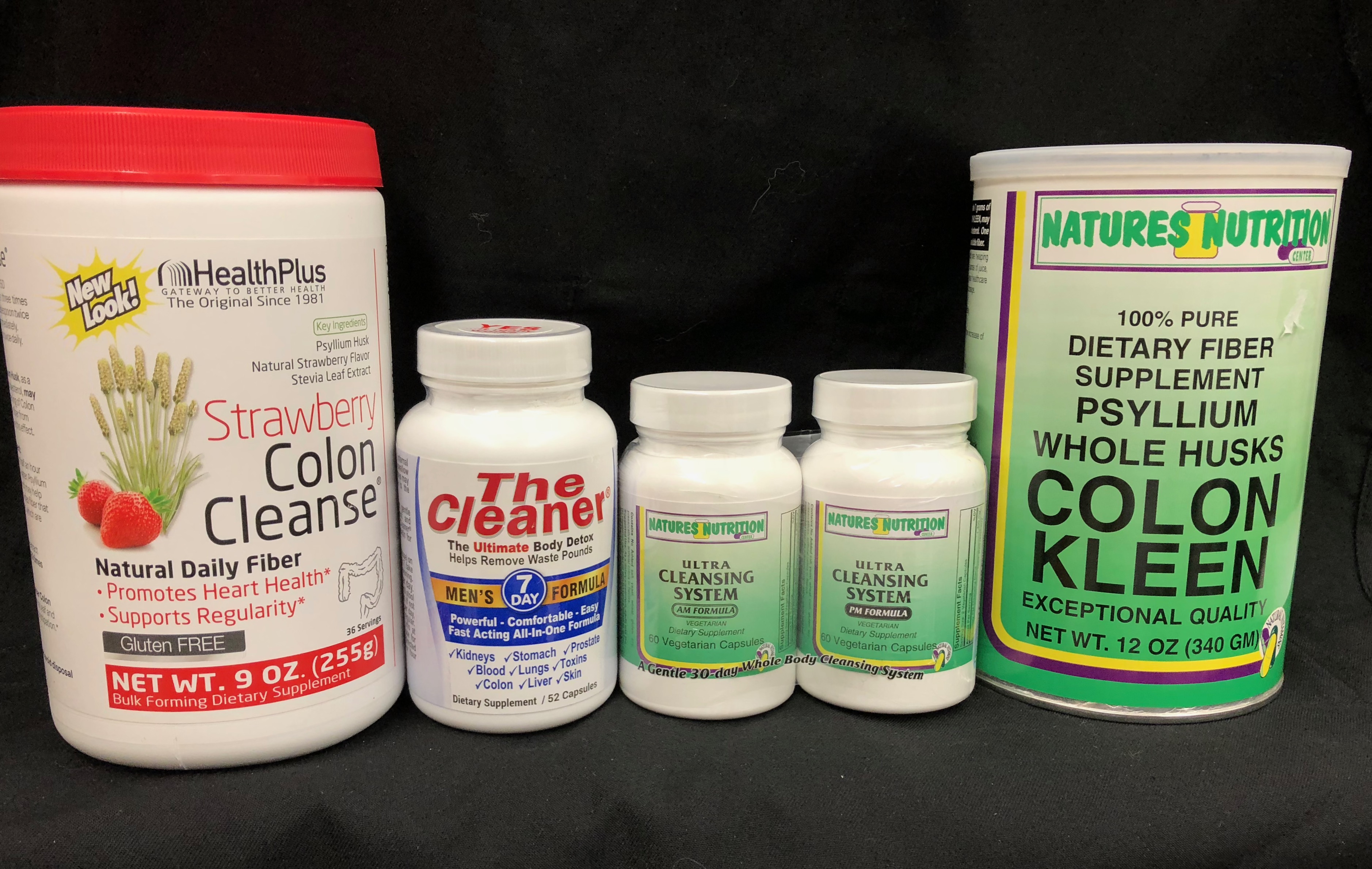 Colon Cleanse
Natures Nutrition Center Orange or Plain Powder
Health Plus
Yerba Prima
Century Systems Seven Day Cleanse
Honey
Alfalfa
Buckwheat
Clover
Golden
Honeycomb
Manuka
Raw/unfiltered
Wild Flower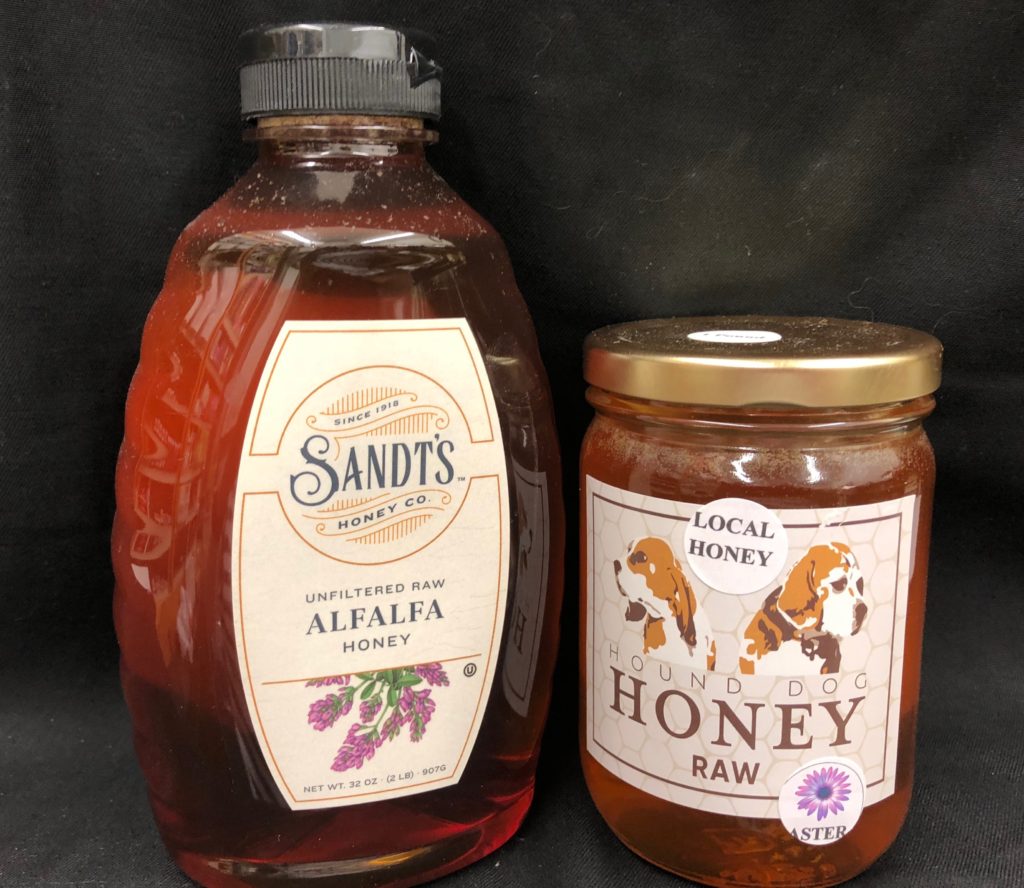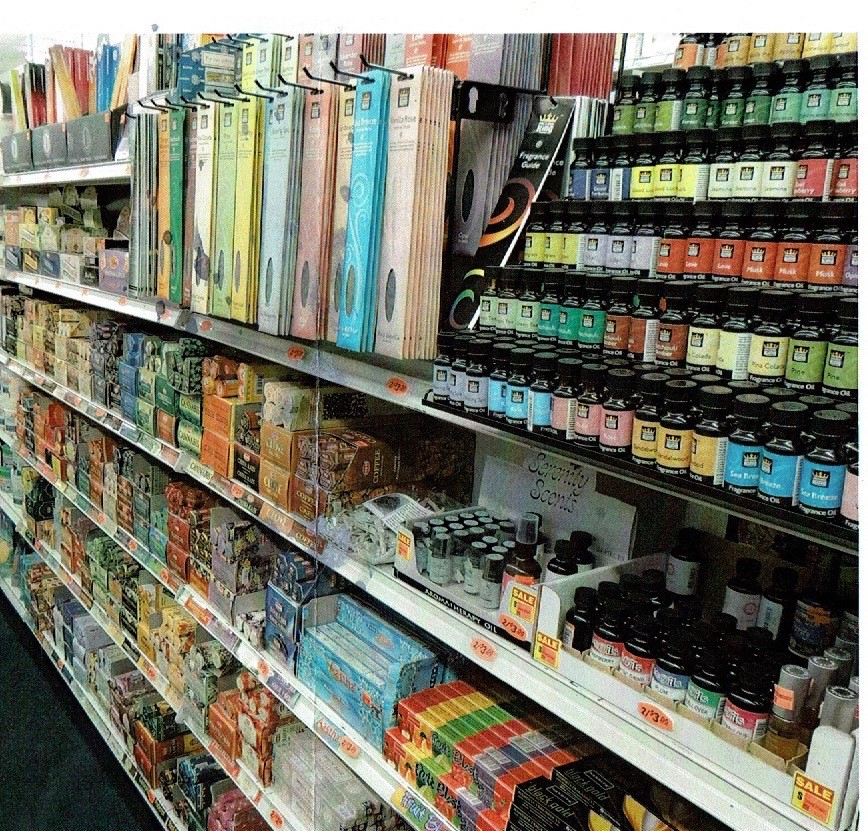 Incense, Oils, & Candles
New Age Incense and Fragrance Oils Department
Over 300 varieties of incense
Over 100 varieties of burning oils
Ash catchers
Stone oil diffusers
Incense Resins and Powders for burning
Ceramic cups for incense cones
Electric burning oil diffuser
1 lb Apothecary Candles
Tea Light Candles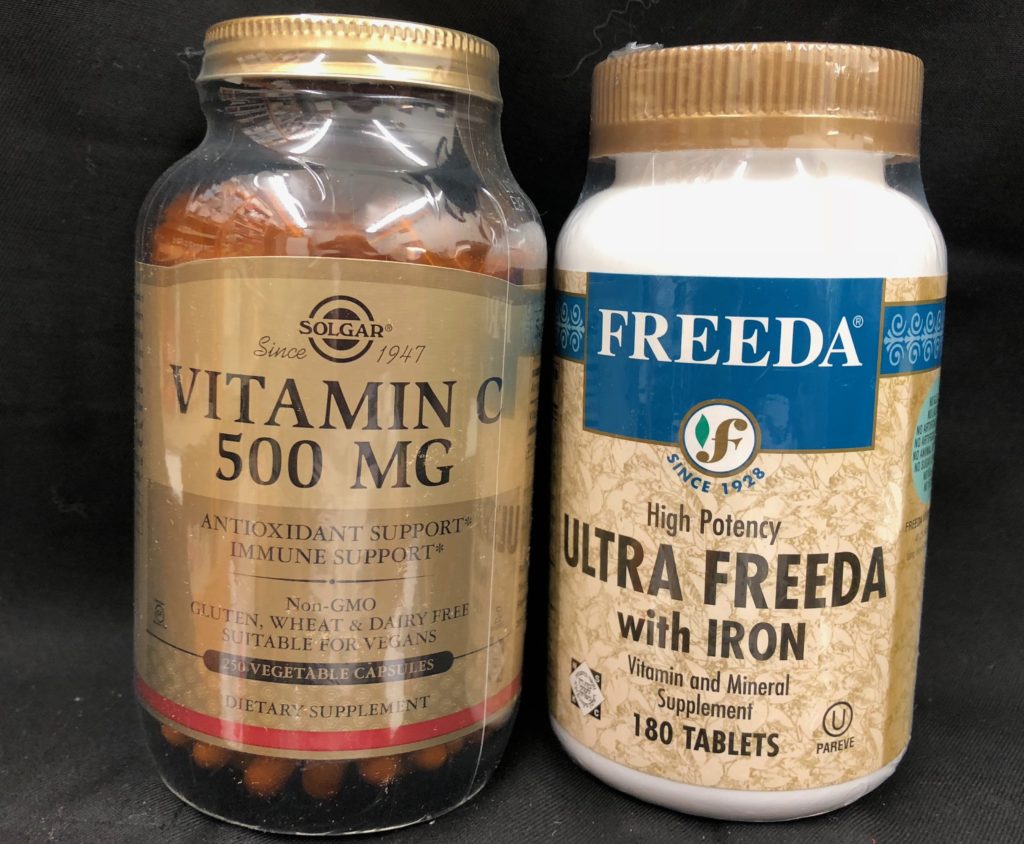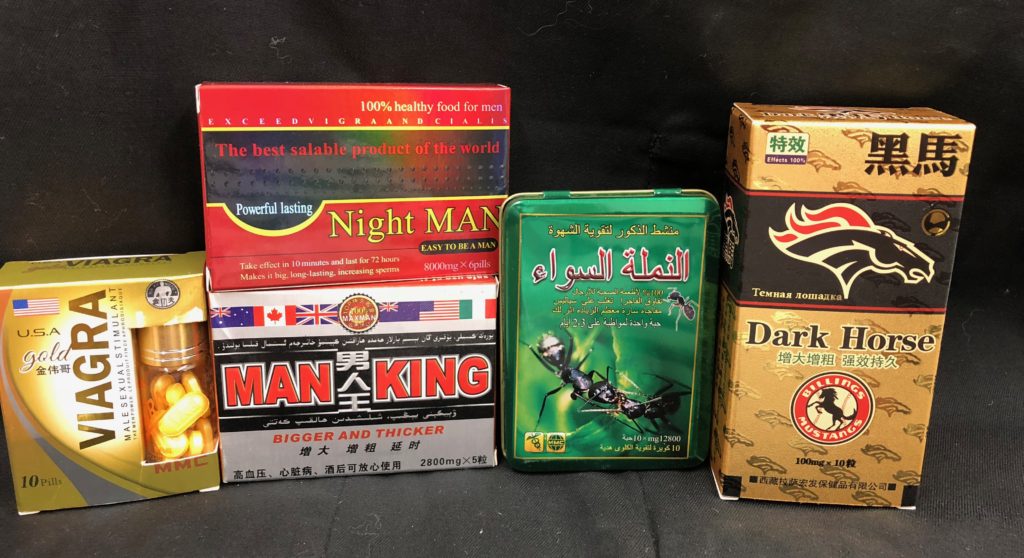 Male Enhancements
Help for impotence
Penis Enlarger
Sex Pills
Maca
Libido enhancement
Sexual pills for women
Oregano Oil
Respiratory tract disorders
Bronchitis
Gastrointestinal (GI) disorders
IBS
Menstrual cramps
Rheumatoid arthritis
Urinary tract disorders
Intestinal parasites
Allergy
Sinus pain
Arthritis
Cold and flu
Earaches
Fatigue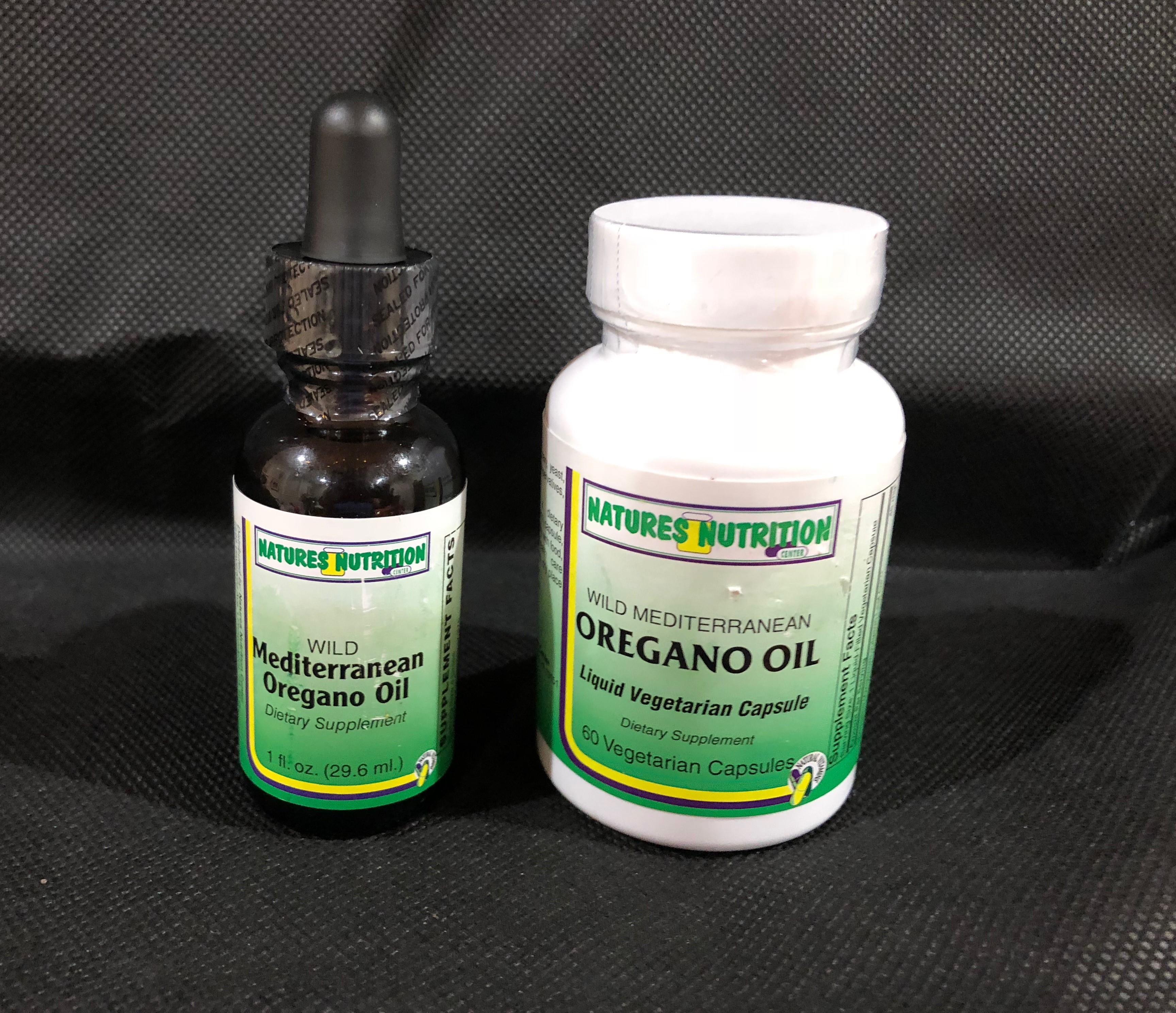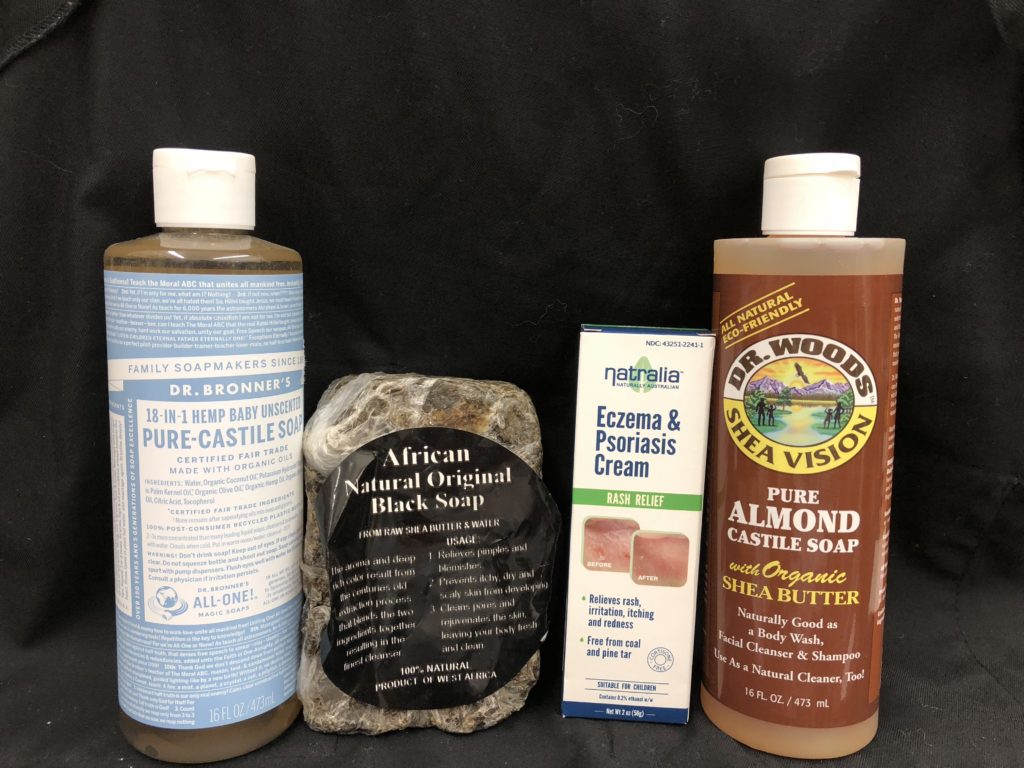 Skin & Hair Products
Natures Gate
Dr. Woods
Black Soap
Vitamin E Oil
Rosemary Oil
Peppermint Oil
Eucalyptus Oil
Shea Butter
Teas
Alvita
Yogi
Slimming
Traditional Medicinal
Bada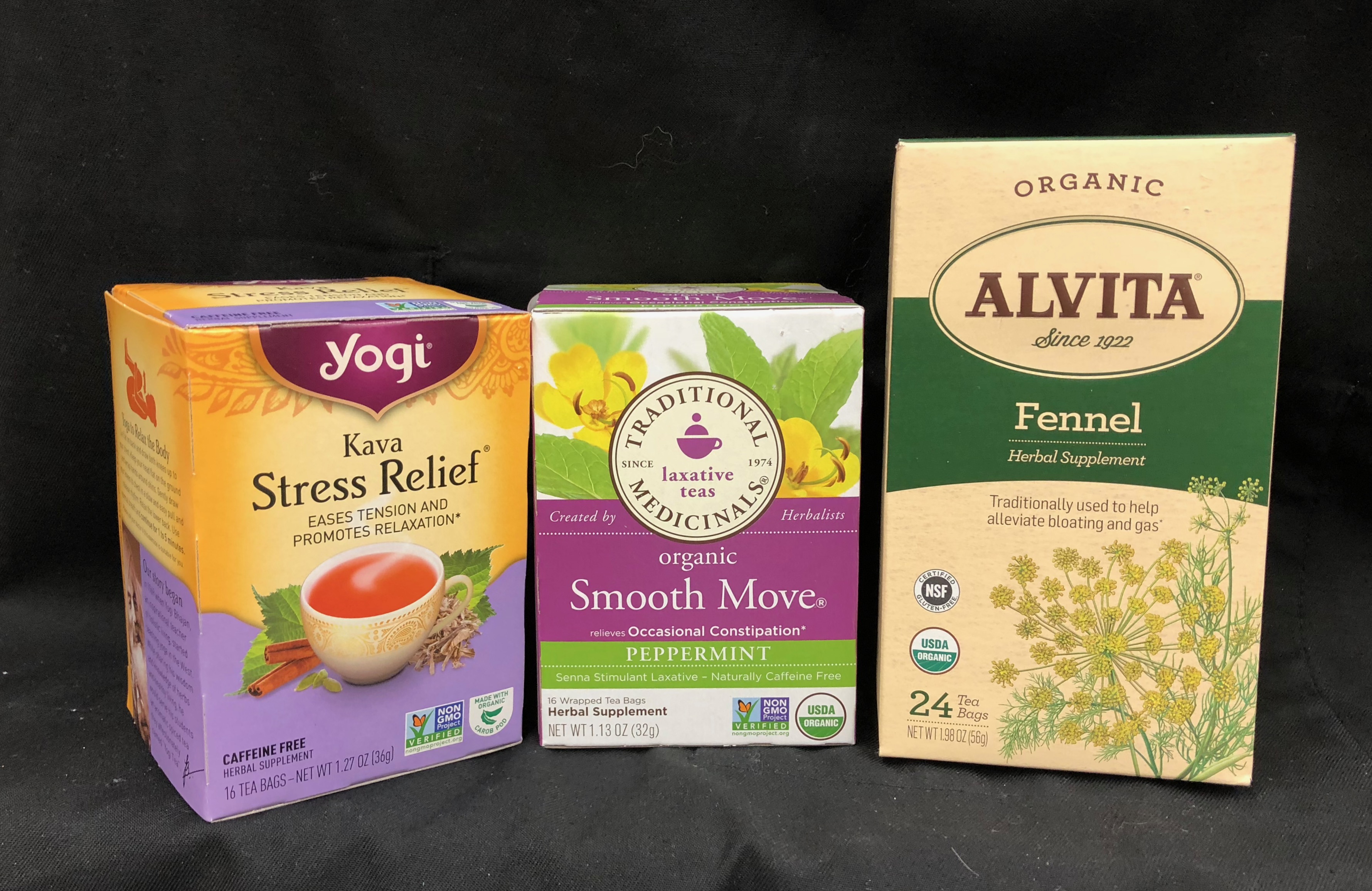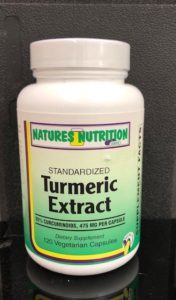 Turmeric – Curcumin
Helps relieve pain
Strengthen and improve digestion
Supports healthy liver function and detoxification
Purifies Blood
Reduces inflammation from pain
Contains Cancer Fighting Properties
Inhibits free radical damage of fats, including cholesterol
Promotes healthy joint function
Promotes healthy skin
Vegetarian
Worthinton
Loma Linda
Loma Blue
Heritage Health
Cedar Lake
Tofutti
Morning Star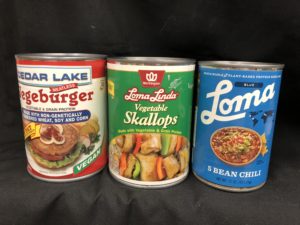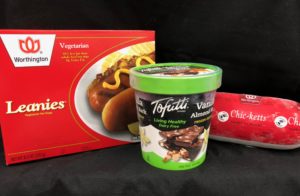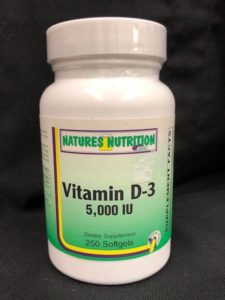 Vitamin D3
Vitamin D3 has been effective in controlling cancer and other serious illness. It helps:
Eye heath
Strengthens bones
Fights depression
Helps lower blood pressure
Improves diabetes
Crohn's and IBS
Rheumatoid Arthritis